Details

Home > News > Company News > Details
We will participate in the Zdravookhranenjye.
Published:2015-12-04
Author:
Source:
Views:21892
The Twenty-fifth Zdravookhranenjye, Co-organized by Messe DüsseldorfGmb and ZAO.
With further bilateral trade cooperation being strengthened between two countries this year, China's products were popular in Russia and it is the best time to open up the Russian market for Chinese enterprises. We are much honored to have the opportunity to participate in this exhibition in Russia, and further explore the international market. Welcome all business friends visit us!
Exhibit hall NO.: 3
Booth No.: D30
Location: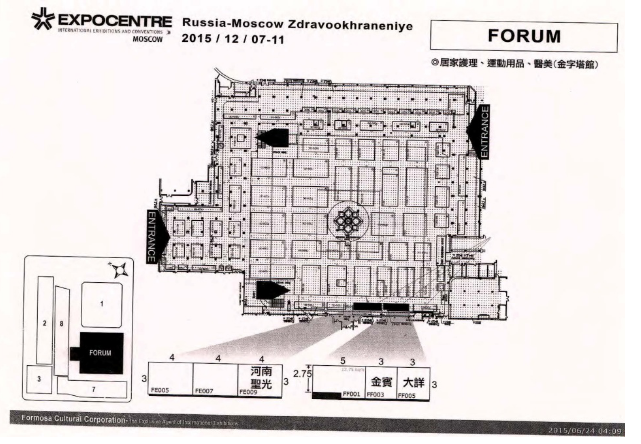 Tags: